Archive for March 16th, 2018
Posted on March 16, 2018. Filed under: American History, Articles, Banking, Blogroll, Business, College, Computers, Congress, Constitution, Corruption, Crime, Crisis, Culture, Documentary, Economics, Education, Elections, Employment, Faith, Family, Federal Government, Federal Government Budget, Fiscal Policy, Fraud, history, History of Economic Thought, Illegal, Immigration, Inflation, Internal Revenue Service (IRS), Investments, IRS, Journalism, Law, Legal, liberty, Life, Links, Macroeconomics, media, Microeconomics, Monetary Policy, Money, Money, People, Philosophy, Photos, Police, Politics, Radio, Rants, Raves, Raymond Thomas Pronk, Regulations, Spying, Strategy, Talk Radio, Taxation, Taxes, Technology, Terrorism, Trade Policiy, Unemployment | Tags: government spending, Growth, national debt, Taxes, U.S. Federal Budget Deficits |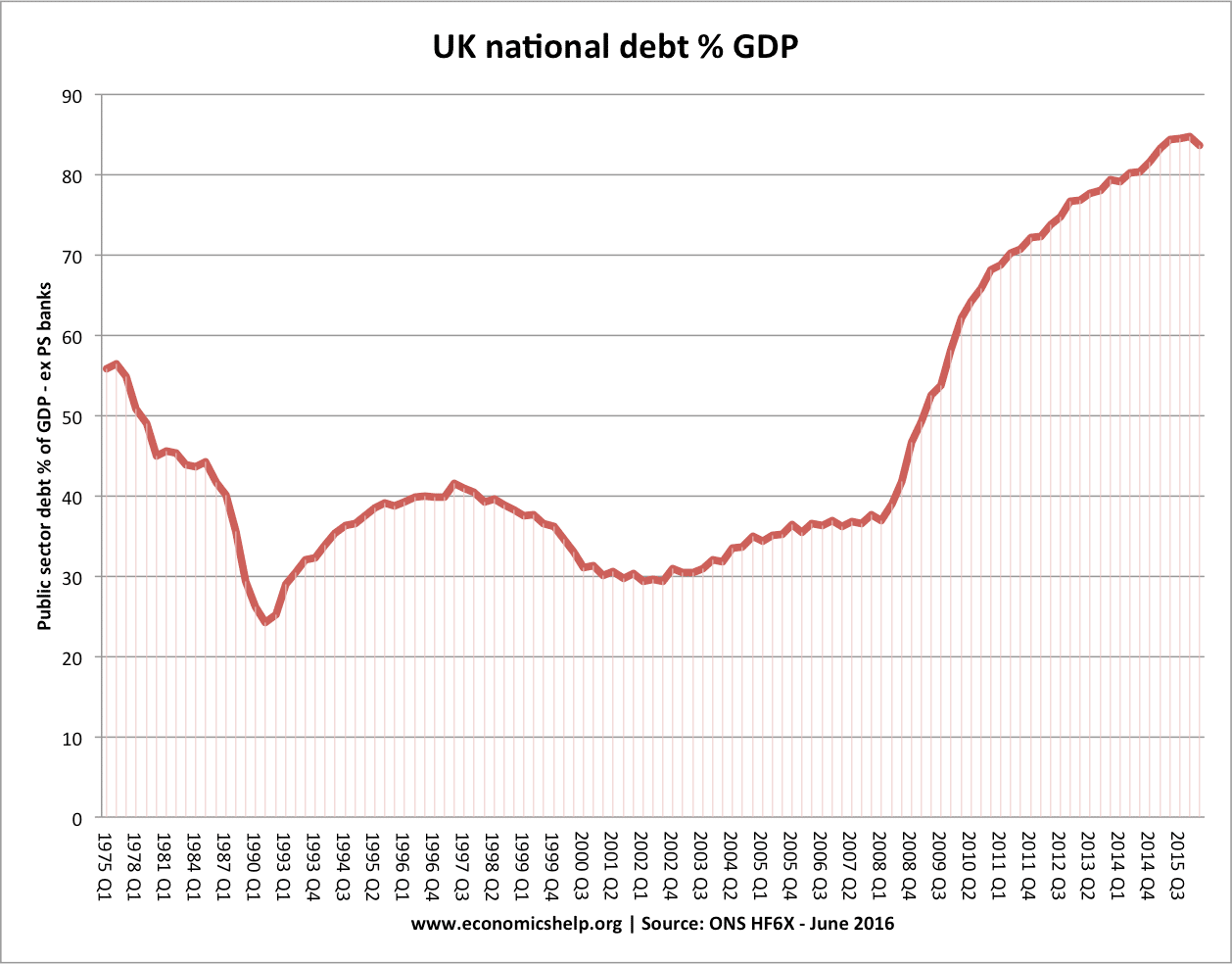 David Stockman – 1980's growth was debt fueled by the Junk bond fiasco
Trump's tax plan won't generate revenue: David Stockman
Can Trump slow down the national debt?
Donald Trump's $20 Trillion Problem
THIS is How the U.S. Accumulated $21 Trillion in Debt Without COLLAPSING!
Japans Debt Problem Visualized
National debt hits $21 trillion
 | March 16, 2018 04:20 PM
The national debt exceeded $21 trillion for the first time on Thursday, a little more than six months after it hit first $20 trillion on Sept. 8.
The national debt was $21.031 trillion on Thursday. The government releases total debt figures each business day, but it lags by one day.
Federal borrowing has been on the rise again since February, when Congress passed legislation to suspend the debt ceiling. That move allowed the government to borrow as much as it needs to fund the activities approved by Congress.
Under the law passed in February, the government will not face any borrowing limit until March 1, 2019. At its current pace, the government is on track to add at least $1 trillion to the national debt by then.
For example, the debt grew by more than half a trillion dollars in the six weeks since the debt ceiling was lifted on Feb. 9.
A large part of the national debt reflects the federal budget deficit, or the amount of spending above the revenues collected by the government. But the debt is rising faster than the amount of the budget deficit, as it also reflects things like federal lending for student loans and mortgage programs.
Peter G. Peterson Foundation President Michael Peterson said the milemarker is just the beginning, as Congress has just agreed to spend even more.
"Our national debt reached a staggering $21 trillion today, having grown by $1 trillion in just the past six months," he said. "Worse yet, this unfortunate milestone has only just begun to include the effects of the recent fiscally irresponsible tax and spending legislation, which added more debt on top of an already unsustainable trajectory."
https://www.washingtonexaminer.com/news/national-debt-hits-21-trillion
Read Full Post
|
Make a Comment
(
None so far
)